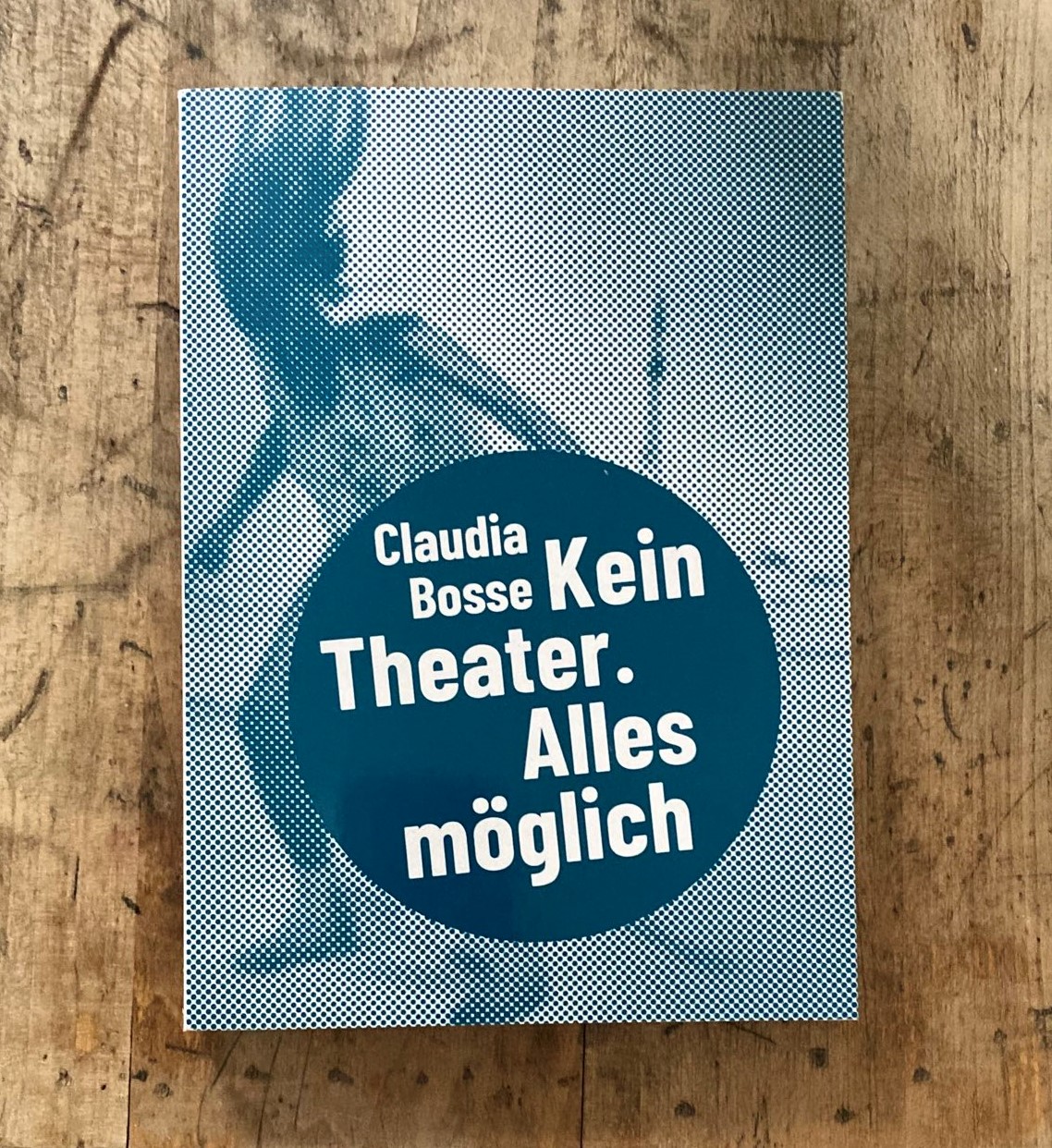 finally here!
on june 8, the book about claudia bosse, edited by fanti baum and kathrin tiedemann, was published in the series postdramatic theater in portraits by alexaner verlag berlin. it includes a photo section, introductionary essay by the editors as well as an interview with and texts by claudia bosse.
read and order here!

in case you missed it ...
what does it mean to engage artistically with landscape, to expose bare bodies to landscape? to plan rehearsals with the sun? how does a community of women confront the material remains of a mainly male history of stone sculpture?
here you can listen to herbert gnauer's talk about BONES and STONES in the landscape with claudia bosse, günther auer, christa zuna-kratky and markus gradwohl.